Service Manual Duplication – Glasgow, Scotland UK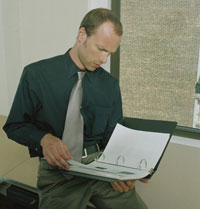 Service manuals tend to be the last of a long list of priorities for most companies when developing a new product. In fact, the product must be ready for market before a service manual is developed, by law you must have a service manual with your product, as it is an important factor when it comes to warranty and customer satisfaction.
Flexible Duplication Turnaround
As the service manual printing and duplication is the final factor in project completion, it is often the case that the duplication is a "rush job". This being the case, we have designed our service manual duplication process in such a way that we can turn even the largest of orders around in a time that suits you.
If you would like to find out more about our service manual duplication service, please do not hesitate to contact us today.